On August 26, 2006, Joe Perpetuino and Patricia Dalbow were married in a beautiful ceremony at Adelphia's in Deptford, NJ.
A great reception followed. The happy couple cruised to Bermuda
for their honeymoon. Here are a few pictures from the wedding: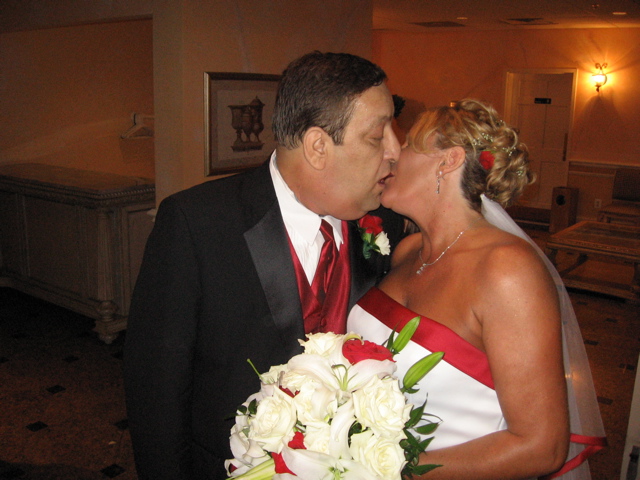 Joe and his bride, Pat.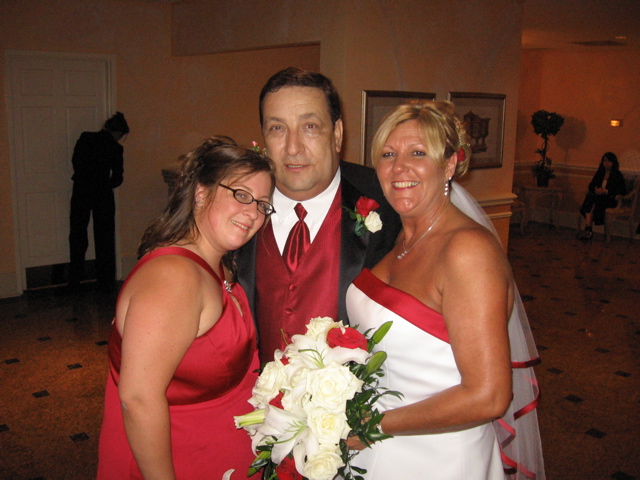 Joe with his daughter and bride.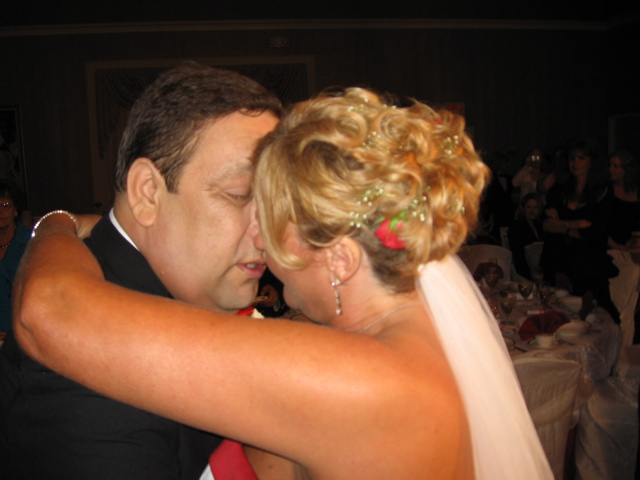 The first dance.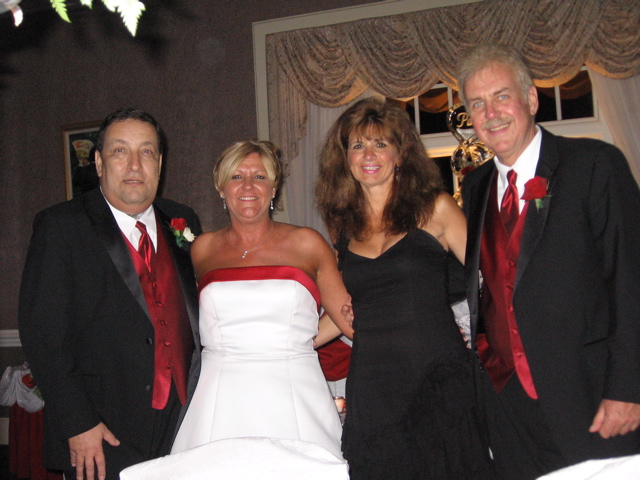 Joe, Pat, and . . . guess who these
two young St. Joe's High School kids are!
Hint: Homeroom 304, Freshman year!

To find out if you guessed correctly,
scroll down to the bottom of this page.
Kristine Battaglia and Steve Kondracki