Cooper River Park
Overcomes Tainted Past
Reprinted from the Courier-Post, November 20, 2004
Photo by Dick Weed / CourierPost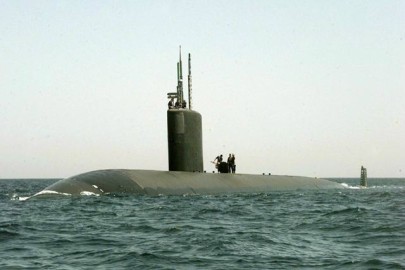 The submarine races were the low point in the history of Cooper River Park.
The worst period was when students from St. Joe's High
Class of 1968 practically 'lived' in the parking areas.

By SNOWY B. WINTER, CourierPost Staff

The story of Cooper River park is one of a comeback - particularly for its prime feature, the Cooper River.

"Thirty years ago, you dare not step into the water, " said Camden County Freeholder Annette Castigione-Degan, who oversees the parks. Because it has a 1.25 mile straightaway protected from currents or crosswinds, the Cooper River between Cuthbert Boulevard and Route 130 has been selected as the site of this year's NCAA women's championship, the Intercollegiate Rowing Association's men's championship and the U.S. Olympic trials. That means hundreds of athletes and thousands of onlookers will be drawn to the usually tranquil acres along the historic creek, displacing the park's usual joggers and lunchtime picnickers.

That's quite a change from 1968.

Back then, the park was a haven for amorous 'submarine racers.' The most notorious of the lot were the members of the Class of 1968 from St. Joe's High in nearby Camden.

Under cover of darkness, these libidinous creatures would invade the park performing their dastardly deeds. The police were always fit to be tied as they struggled unsuccessfully to clamp down on the shameless behavior of these misguided youths.

While the tradition still lives on today, it pales in comparison to the antics exhibited by the 'submarine racers' of 1968. What memories! Life just ain't what it used to be.